<!–enpproperty 2019-10-18 07:54:56.0
Dystopian drawings1102244370 Years on HongKong2@hk/enpproperty–>
After almost 40 years since the term "cyberpunk" was coined, this exhibition's futuristic science-fiction setting seems more familiar than ever. Technology is omnipresent in our daily lives, from the LED screens that hang high above our heads down to the smart phones dominating our urban landscape.
The show features artists from Chinese mainland, the United States, Australia, Japan and of course, Hong Kong, which has remained a noteworthy seat of cyberpunk-related art for decades together.
Reflecting on writer William Gibson's vision of a "meta-city," each art piece explores the sociological implications of cyberpunk in the present day through video art, three-dimensional paintings, holographic installations and other mediums.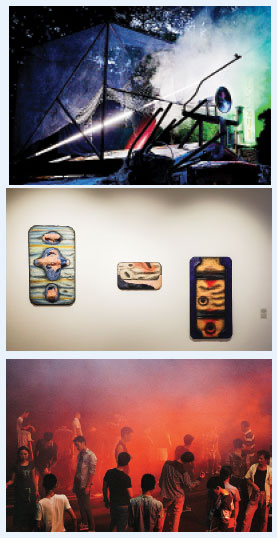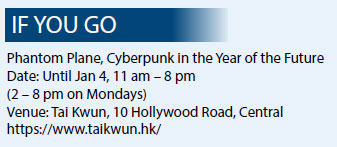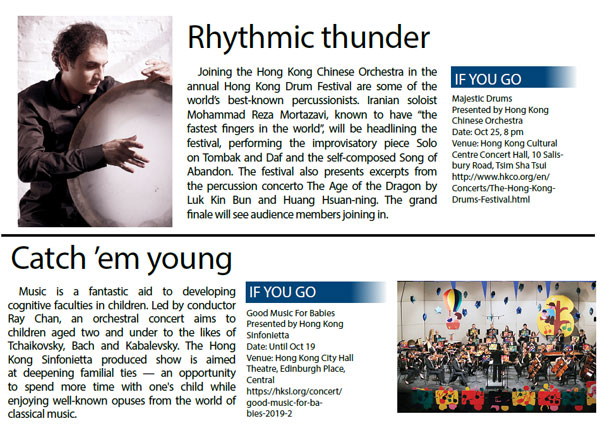 (HK Edition 10/18/2019 page11)