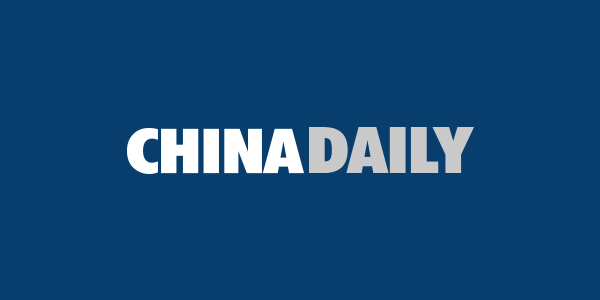 The fourth phase of the Yangshan Deep-Water Port, the world's largest unmanned container terminal, has been officially put into operation Sunday, as announced by China Communication Construction Co, or CCCC, the constructor of the port.
According to CCCC, the fourth phase of the port includes the world's largest automated mechanical dock, one of the most advanced of its kind.
The Yangshan Deep-Water Port is an important part of the Shanghai port system, with container traffic amounting to over 40 percent of the total traffic in Shanghai. The fourth phase of the Yangshan port will be able to handle 4 million twenty-foot equivalent units, or TEUs, after it comes into full operation. The entire capacity of the ports in Shanghai will increase to 40 million TEUs. With its automated functions, the port can efficiently cut down on human labor by 70 percent while being able to run around the clock.
"Compared to traditional container terminals, what makes this one special is that this terminal has achieved automation in loading and transporting," said Wang Yan, project manager of Shanghai Zhenhua Shipping, a subsidiary of CCCC.
"It means now we don't require any human labor to be involved in the container dock and yard," he added. "Not only can the quayside container cranes operate automatically, but the container trucks can also be run by remote control in the monitoring room."
Liu Yukun contributed to the story