<!–enpproperty 2019-06-28 08:00:52.0
What's the Buzz!11022443City Lights2@hk/enpproperty–>

A menu of Chinese opera
Hong Kong's 10th Chinese opera festival has moved base to a new venue – the recently opened Xiqu Centre in West Kowloon Cultural District. The festival brings together masters of the Peking opera form from both northern and southern schools. Season highlights of the two month-long festival include six performances by China National Peking Opera Company and Shanghai Jingju Theatre Company, followed by a series of performances by Jiangsu Kunqu Opera Theatre. Four musical art forms from Guangdong will be showcased by a group of local artistes in the Tea House Theatre in July. In August, Peking opera and Kunqu opera elements feature in The Fragrance of Chrysanthemums and Orchids – a co-production by Hong Kong's Jingkun Theatre and Shandong Peking Opera Theatre.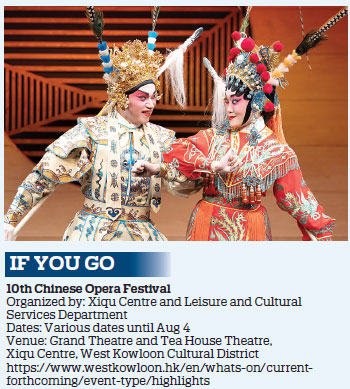 Love in times of AI
In this thought-provoking exhibition by contemporary artist Lin Jingjing, artificial intelligence enables the seemingly absurd to become almost real. Lin reassembles existing video and film footage to demonstrate how consumers could select and download their preferred attributes to create a dream lover. Could humans soon choose to elect an alluring AI president? In Lin's world, this too is possible.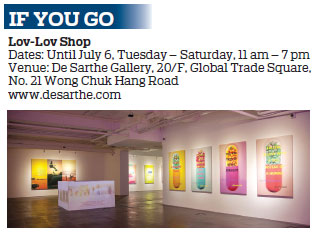 Out of the toy box
As the latest edition of Disney and Pixar's smash hit children's film, Toy Story 4, comes to the city's cinemas this summer, Harbour City joins the party with a themed carnival featuring life-size figures of Woody and his friends Buzz Lightyear, Jessie and many more along with games and competitions. Bring along almost-new toys to donate to needy children and receive a surprise gift of thanks.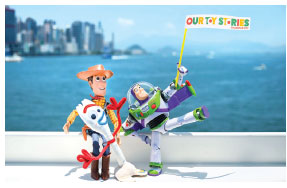 (HK Edition 06/28/2019 page12)